DialBox Website Services Solutions.
Connect with your clients today!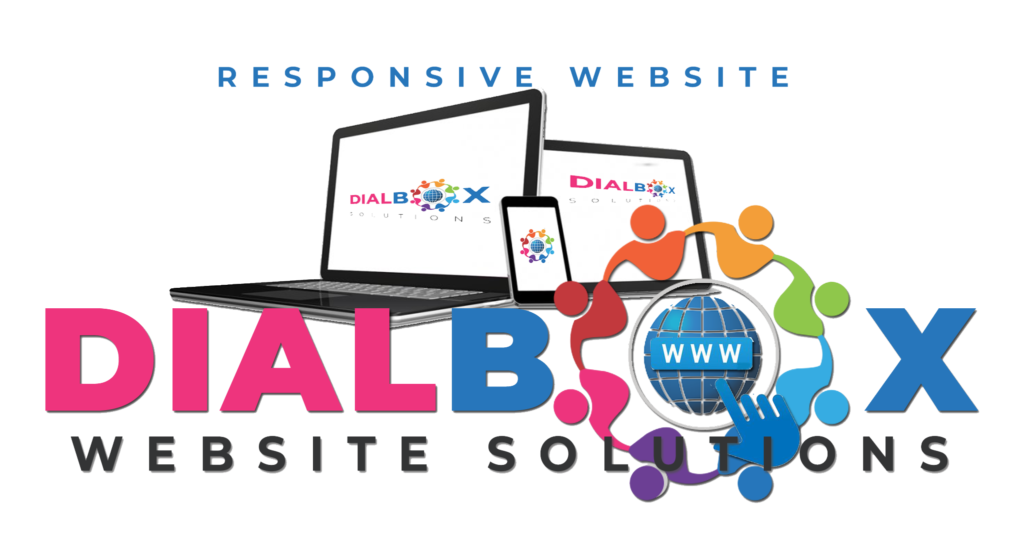 DialBox Web-Service Solutions
Dialbox Solutions is an outsourcing company that support digital marketing needs offshore, nearshore, and locally. We provide a variety of business solutions for startups, growing and expanding business. We play an essential role in supporting business models since 2015. We are an external provider that owns, administrates and manages IT-intensive business processes based on the defined and measurable performance metrics. We are offer both horizontal offerings that refers to those that can be leveraged across specific industries and vertical-specific offerings or those that demand specific industry vertical process knowledge) mainly "information technology-enabled services (ITES)".
Our services include to either technical or non-technical but not limited to:
• Social Media Marketing
• Content Marketing
• Organic SEO
• Back office support
• Lead Generation
• Talent Acquisition
• Telemarketing
• Data Management
• Email Management
• Customer Support
• Research
• Accounting
• Training and Skill Development
• BPO Services
• Website Development and Design
Our web services include:
• Web Design & Information Architecture
• Solid, custom-built website or web app
• Custom Theme Coding (HTML, CSS, jQuery/JavaScript)
• Mobile Compatibility/Responsive Web Design
• Integration and development of WordPress plugins and 3rd party tools
• CRM Integrations
A landing page is any web page that a consumer can land on, but in the marketing realm, it's usually a standalone page, distinct from your homepage or any other page, that serves a single and focused purpose. A landing page is a follow up to any promises that you've made in your content. Essentially, it's the next step toward a visitor becoming a customer. Your landing page lets you make a trade, some sort of special offer, piece of information or a deal, in return for providing contact information.
• Develop E-commerce with:
• mobile-friendly shopping cart solutions
• Shopify
• WooCommerce
• Custom ecommerce platforms
• and web apps
Web application development
Dialbox Solutions recognizes that each project is unique because no two websites are alike. As a seasoned web development agency, we understand that although themed WordPress may fit certain businesses, others demand a more solid, custom-built website or web app. As a result, we use a fair pricing methodology for our custom web solutions.
Our purpose is to optimize our clients' business from startups, growth and expansion, and competitiveness. This fragmentation of activities speeds up the whole process and is very important in cases like customer service. We get more done with our cost-effective services.
We cater to a wide range of web services
Dialbox Solutions is a professional web design business, is eager to design, construct, and support your needs. We provide a variety of web solutions that allow businesses to expand.
WordPress Custom Development Services
WordPress is used by almost 80% of websites on the internet. Even Google dispatched a staff to assist WordPress, attesting to its outstanding usability. WordPress is not only simple to use as a content management system (CMS), but it also comes with a library of customizable themes to fit any branding requirements. We can set up both bespoke and off-the-shelf themes at Dialbox Solutions, and we can even make the WordPress CMS appear better than custom.
HTML templates are part of our arsenal as a full-service web development firm. With all of the built-in advanced features at your disposal, templated websites can still appear great and distinctive. Furthermore, we offer expert advice on which template to employ, demonstrating that you are serious about your organisation. Dialbox Solutions can launch a website in three days utilising a web template at the lowest feasible cost, making it ideal for small and beginning firms.
Development of E-commerce
Conversion-focused e-commerce sites are built to help you manage your online business more efficiently by increasing traffic, leads, conversions, and sales. We provide mobile-friendly shopping cart solutions. Shopify, WooCommerce, custom ecommerce platforms, and web apps are all built by Dialbox Solutions. We can create enterprise apps with a professional design, such as an intranet, customer portal, customer relationship management (CRM), and more.
DialBox Website Solutions Is TRUSTED by this Company